Battle Liiga is Finland's only series that organizes regular trikkaus battles, which is led by LegendTrick Gym and Trikkaus ry. Any willing trickster / tumbler / freerunner / acrobat can join the battles.
ENTRY FEE
€5 spectator ticket
€10 Children & students
€15 Adults

For Trikkaus ry members -€5 (no spectator ticket)
THREE SERIES
OPEN LEVEL
GIRLS / WOMEN
PRO
Girls / Women battle the finals and decide the rankings with each other (TOP3), although they get to battle with boys and men in the Open Level and Pro series.
AWARDS
Medals, gift cards, product awards. More info soon!
WHAT'S NEW 2023?
This year we are trying a new concept, organizing three separate competitions instead of a whole league:
Battle Liiga Gold, a sampler competition and the first ever trickery championships!
2023 BATTLE DAYS
#1 GOLD! Sun 21 May 2023 from 16:00 to 21:00
#2 Trikkaus Championship / October-December, date to be confirmed soon
 SUNDAY 21/5/2023 SCHEDULE
16:00 – 16:30 / Doors open, free training
16:30 – 17:00 / Warm-up of the fighters, spectators move to the stands
At 17:00 – 18:30 / Battle Liiga GOLD live stream
At 18:30 – 19:00 / BIGGEST TRICK mountain bike competition
At 19:00 – 20:00 / Free practice & knitting sessions
20:00 – 20:30 / Sampler seminar & competition announcement – Aleksi Neuvonen
At 20:30 – 21:00 / Kamat to the pile and home or for adults to continue
Rules
TIME LIMIT – 60 SECOND BATTLE
Good old battlaus, which does not lack intensity! No turns, just trick during the 60 seconds whenever you want, as long as you don't disturb the other's performance by being in the way or by tricking underneath. Put on a good show with your opponent and sway the judges to your side!
FINALS / 3 sets to win
At the beginning of the battle, the battle starter is drawn. The starting trickster is the first to do a series of moves or a trick, to which the other trickster has 30 seconds to respond with his own combo / single trick. After both tricksters have done their own performance, the judges choose the winner at the end of each round.
The Battle is won by the trickster who wins 3 sets, depending on the round.
Evaluation criteria
EVALUATION CRITERIA
In knitting, each movement is not graded with a point system. Instead, the judges evaluate the sets of moves with the following criteria:
1. Kicks (kicking technique, cleanliness, power, showmanship)
2. Acrobatics (Volts and twists)
3. Style & Creativity (Fluidity of combos, using different moves, landings, surprise)
4. Performance (Does the battler look at the floor or at another contestant, judges & audience. How good a show does the battler put on.)
5. Degree of difficulty (Number of twists, variations and technical transitions, i.e. how to move from one trick to another)
Jury
Wippe Mäkinen
Other judges will be announced soon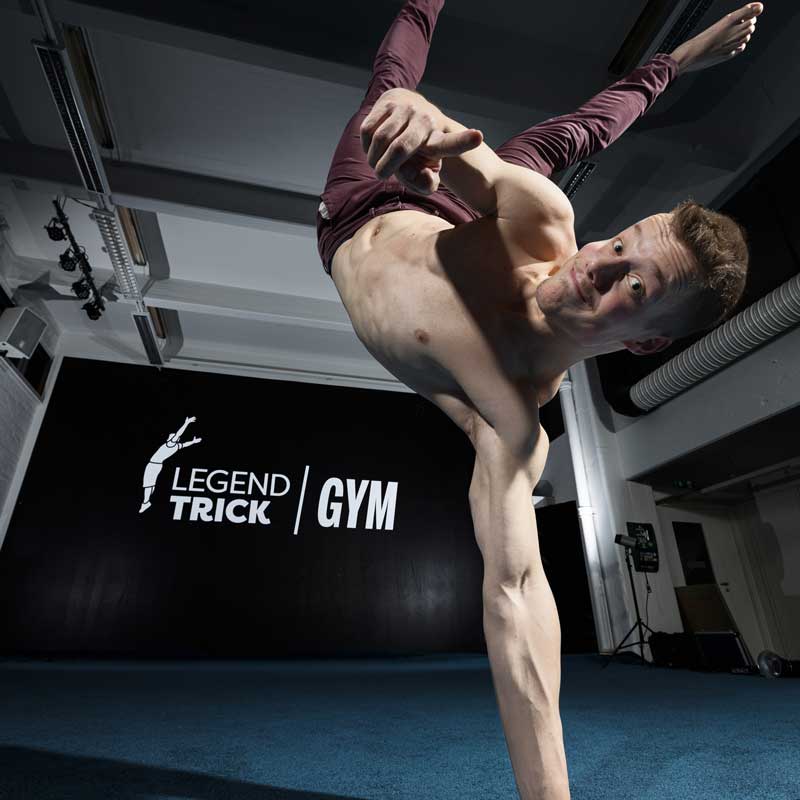 Aleksi Ranta
2ND PLACE
Finland's best kick tricker. The reigning champion of Battle Night. Trikantu for 8 years, Taekwondo for more than 10 years.