LEARN FLIK & BÄKKI
The course focuses on practicing the back vault and back half vault as well as the exercises that prepare for them.
We train one step at a time according to the level of the participant and we also give exercises that develop backhand technique & strength, which we recommend doing at home, which makes learning the tricks in question faster.
SPRING SEASON 2023
Adults: Wednesdays at 18:40 – 19:40
7-15 year olds: Saturdays at 14:55 – 15:55
WHAT DID YOU LEARN?
Flick and back
WHO IS SUITABLE FOR?
– For adults
– For children over 7 years old
– For you who have always wanted to learn backwards movements, but you don't dare
- For those of you who want to gain the knowledge & skills to learn flick and backflip as safely and quickly as possible with the guidance and spotting of a professional instructor
– For the hobbyist who wants to enhance the training he has done in other courses by doing more repetitions, focusing on only a few movements
SCHEDULE
Autumn 2023 schedule:
Children:
SA: 12:50-13:40 (Sampo)

Adults:
WED: 18:10-19:10 (Wippe)

REGISTRATION
You can join us even in the middle of the season and you only pay for the remaining season.
Register for the class you want in the Avoinna24 service from the link below.
Remember to register even if you just come to test the class.
After that, buy a ticket for a trial session or for the whole season.
*Length of autumn season: 21.8. - 23 December 2023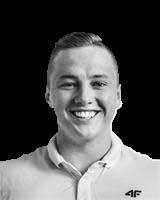 "Bro, Unreal we are so amazed how awesome Trainers you are, just wow. With you I feel it's actually possible, thank you for that."
– Private backflip class student Oskars Zapackis, 26 years, Founder MyEMS Oy
"Sali's framework for learning backgammon is the best possible. It doesn't matter if you've never tried backflip before, because the instructors know how to teach the trick safely from the very beginning. The first attempts may be a bit stressful, but the feeling of success is worth it in the end!"
– Sanna, 24 years old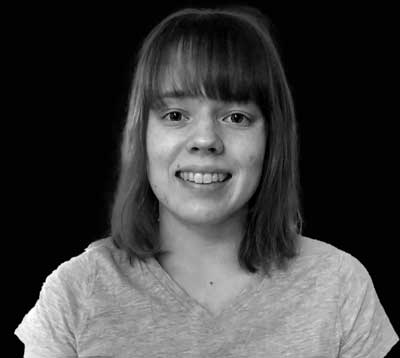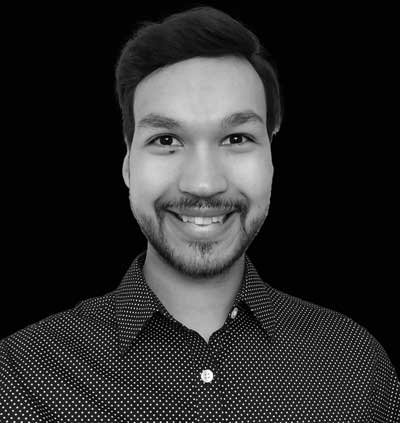 Learning bäki requires practice times, good guidance and a safe place to practice. LegendTrick Gym makes all of this possible, and the instructors' professionalism, inspiring attitude and passion for the sport can be seen in every training session
-Niilo, our amazing student, 26 years old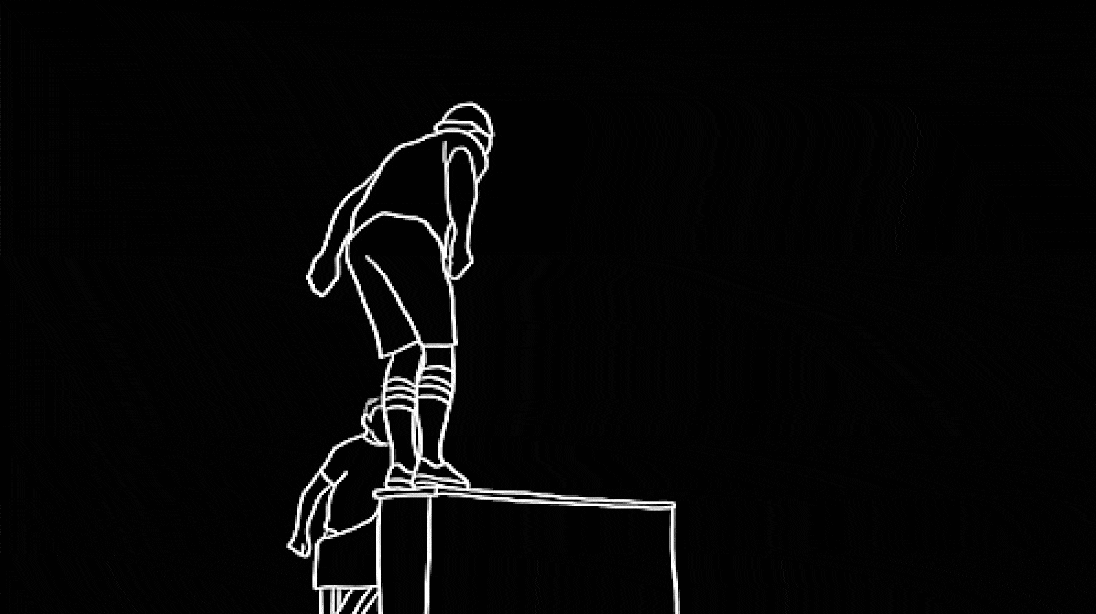 Develop yourself holistically
By combining our online courses, you will break your limits in any sport by developing strength, speed, flexibility and balance.
10+ Years of Experience
Our instructors, awarded in international competitions and trained in sports, have taught in more than 20 countries around the world.
Learn from the Pros
LegendTrick Online's instructors are internationally known top players in their field.
From the Customers' Mouths
"The best training place ever!
The teachers are really nice, nice and professional. Really good value for money. And the gym also has versatile equipment and good facilities.
It's nice when you can take those classes when you want, and you can try other classes even if you haven't been before. (And you can still join in really well.) And there are a variety of different classes.
Definitely the best place I've been to train. I recommend! If you're even a little bit interested, it's definitely worth at least giving it a try!"
"LegendTrick Gym is the only place of its kind in Finland. Tricking is a sport about which unfortunately little is still known and it is often confused with many other sports. It's very cool that we have a gym in Tampere that mainly focuses on tricks.
The instructors are professionals and responsible. Developing in the sport is easy here and you get the best possible teaching!
However, in addition to tricks, the gym also offers different courses related to acrobatics, such as handstand lessons, which enable you to always get more out of your own body.
The feeling in the gym is always good and positive, even if you're just there to watch!"