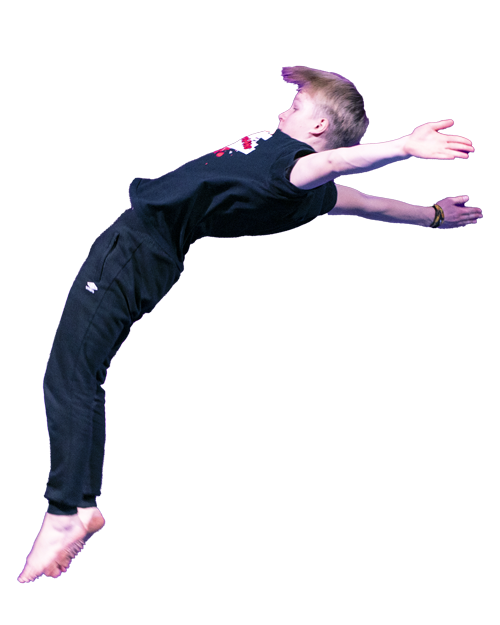 Coming to the gym for the first time?
You can come for a one-time ticket (19

€). If you continue the season after this, the one-time ticket fee will be taken into account in your course fee.
You can come to us anytime, even in the middle of the season. The price for the rest of the season is determined by the remaining training sessions.
I want to participate directly for the entire season:

Annual card
Go to all classes as much as you want!
If you want to train more than 2 hours a week, we recommend you a 12-month card. With the annual card, you can train unlimitedly.
NOTE! If you are buying a 5x, spring/September/summer or annual pass and you don't have a pass for LegendTrick Gym, add the pass to your order. You can find the boarding pass from here.
RESERVE A PLACE
FROM THE SPRING SEASON LIKE THIS:
Realistic goals, rejoicing in successes and long-term training produce the best results!
In addition to guided lessons, we recommend our enthusiasts to practice on their own with free practice sessions at least once a week.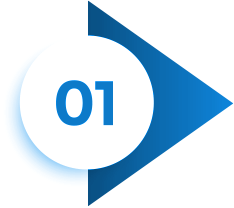 First book a place for the classes you want during the season for the first week 23 – 29 January 2022 from here
(Guardians, register the child's name as the first name)
If you book the whole season after this, please contact us on WhatsApp or send an email gym@legendtrick.com.
Remember to reserve a seat even if you come to test with a one-time ticket.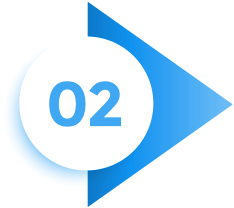 BUY A TICKET
Buy a season ticket for 1h, 2h, 3h or 4h a week.
1. If you want to pay the season fee in installments, buy the 1st installment of a season ticket.
2. If you want to pay the season fee in full at once, buy a season ticket in one installment.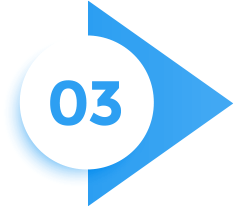 A FIRST-TIME STUDENT?
1. If you are coming to LegendTrick Gym for the first time, sign the rules of use & the disclaimer form before training.
2. Add the "pass (€5)" to your shopping cart, where the season's workouts are loaded. You don't need to buy a ticket if you come to test with a one-time ticket.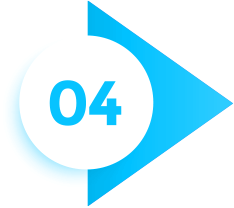 VOLUNTEER
If you want, you can get a 5x or 10x free training card at the same time, which is charged directly to your access card. Free practice series cards are valid for 12 months.
Parking lots
There are twenty free parking spaces after 4 pm on Peltokatu and at its end on Ainonkatu. More free places 5 minutes' walk away on Välimaankatu, Tunturikatu and Kaivokatu.
24-hour paid spaces are always available in the parking area of the inner courtyard of the PMK building (Erkkilänkatu 11).
Coming to the gym for the first time, what to do?
WHEN YOU COME TO THE GYM FOR THE FIRST TIME, WHAT SHOULD YOU DO?
1. Fill out the liability release form in advance online here: https://gym.legendtrick.com/kayttosaannot-ja-vastuuvapautuslomake/
If for some reason it is not possible to fill out the form online, you can also sign it when you arrive at the hall.
You can decide after your first lesson which ticket you want to buy. If you or your child enjoyed the class and want to come again, we recommend 5x, a monthly ticket or a whole season card. If you are still not sure about the continuation, pay for a one-time ticket the first time. Our instructors at the hall's reception know how to tell you more about the options that are right for you.
See even more detailed instructions for first-timers from here.
Can I come to the gym, take a class and then decide which ticket to buy?
Yes you can. Our instructor will advise you at our reception on choosing the right ticket for you.
What do you use as a payment method?
Cash, bank and credit cards and the following exercise vouchers: Smartum, Eazybreak, Edenred, ePassi. We can also send you an invoice for your workouts by email.
My child would like to train only one or two hours a week, what is the most suitable ticket for us?
We recommend Spring season / 1 hour per week or Spring season / 2 hours per week tickets
Tickets for the spring season here.
After buying a ticket once, the whole season's training is conveniently paid for and you no longer have to worry about it for many months.
When can I start training?
Although IMMEDIATELY! Our classes rotate throughout the year, so you don't have to wait until the beginning of the fall or spring season to start your hobby.
See our schedule here and come try it out today. Registration in advance is not required, but to save time at the hall reception, you can fill out our disclaimer form in advance here: LegendTrick Ticket shop
How to register?
If you wish, you can register and buy your ticket in advance from our online store:

You can also register when you arrive at the gym for the first time. When registering, we ask enthusiasts for their name, date of birth, home address, guardian's (or over 18-year-old enthusiast's) phone number, guardian's (or over 18-year-old enthusiast's) email, and signature to the liability release form.
What is a trick?
Tricking is a spectacular sport that consists of the most spectacular tricks of various martial arts, acrobatic gymnastics and other similar sports, from which the trickster tries to make as smooth and spectacular a whole as possible by using different kicks, turns and twists.
"Quote from wikipedia"
A video says more than a thousand words. See here what the trick is:
https://www.youtube.com/watch?v=nQmX2H4ZiRc
What is parkour?
Parkour is in the 1980s in France, of Paris a sport developed in the suburbs, where the aim is to move as smoothly, quickly and efficiently as possible from one place to another. In parkour, the aim is to utilize all objects and structures in the environment for fast and uninterrupted smooth movement.

In his movement, a parkour rider can use many kinds of things shaped by man or nature as his "springboards", such as railings, walls, trees, walls, stones, statues, lampposts and roofs
"Quote from wikipedia"
What ages can train at LegendTrick Gym?
Our students must be at least 7 years old to attend our children's classes. Of some 6 year olds with us, we make exceptions if they already know how to listen to instructions and practice with the group.

You can participate in children's knitting clubs once a week 3-4 year olds with parent and 5-6 year olds alone or with a parent.

There is no upper age limit for adults. Currently, our oldest students are in their fifties.
How do I know what level of class I will attend?
"Beginner" classes are intended for everyone who is getting to know tricks and acrobatics for the first time, or who has little experience in the sports. For "Advanced", "Intermediate" and "Advanced" classes, check the descriptions of the classes and the tricks you can train with them, you can see the description of each class on the weekly classes subpage.
Children
Adults
Based on the enthusiast's motivation, technique, coordination and maturity, our instructors can recommend the right skill level for you after your first practice. Students are expected to stay at one skill level for approx. 1-2 years before moving to the next level. At this time, however, your own motivation and initiative have a lot of influence.
I would like to book a weekly tricking lesson for our sports club or an individual Workshop for my group, how do I do it?
I would like to book a weekly knitting lesson for our sports club or an individual workshop for my group. How did I act?
Tricks and acrobatics work especially well as side training for any sport, developing explosiveness, mobility, coordination, flexibility and balance. We regularly lead physical education classes for schools in the center of Tampere, as well as weekly knitting classes for sports clubs.
You can book a single workshop or a multi-hour package by contacting us at gym(at)legendtrick.com or on whatsapp +358 44 972 5238.
Can I get a student discount from you? What about members of the same family?
Yes! We offer -10 % student discount (university student card) and -10% family discount for a cheaper card for family members of the same family. Possibility of only one discount per enthusiast.
Can I get private lessons from you?
Yes, all our teachers also provide private lessons. Price list for private tuition:

1 hour / €60
4h package / €200

You can get more information about private lessons by phone +358 44 972 5238 or by clubbing gym@legendtrick.com.
Can I attend classes occasionally, e.g. once a month or less frequently?

Yes you can, but regular practice is the best way to get the most out of your workouts.