KNITTING SAMPLER COMPETITION 2023
RULES
- May be vertical or horizontal
-Length: 2 – 4 minutes
-All clips must be previously unpublished 
Delivery: Send a link to your video (e.g. hidden youtube link, www.wetransfer.com , Google Drive etc.) by email (gym@legendtrick.com) and Include "sampler contest" in the message title. 
Competition period until 1 November 2023
You can publish in advance if you want on 1.10. – 31.10.
The public's favorite will be voted on the spot at the Trikkaus SM Championship. Each participant in the event has one vote.
EVALUATION CRITERIA
-The versatility and spectacularity of filming locations
-The overall feeling of the viewing experience
-The level and versatility of tricks
TIPS
Cut out the extra seconds before and after stunts
Trust your own style and make your own knitting sampler 🙂 You can look at models from others, but you shouldn't copy them directly.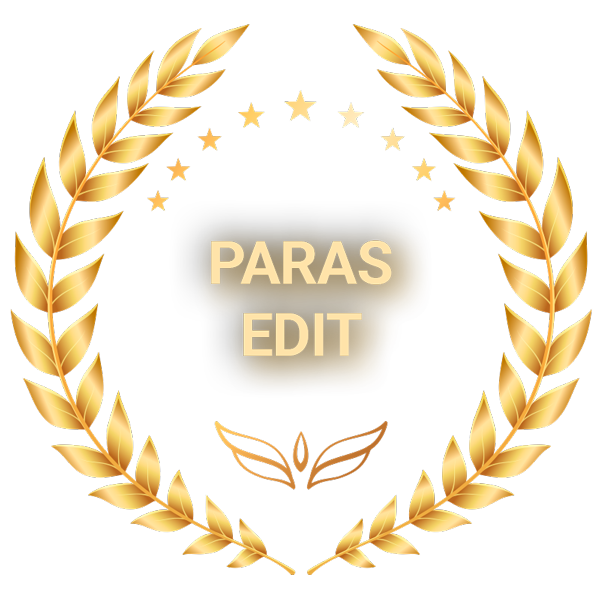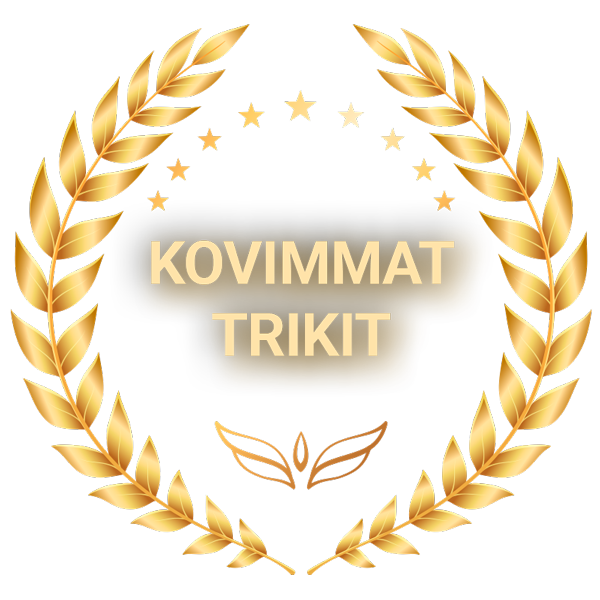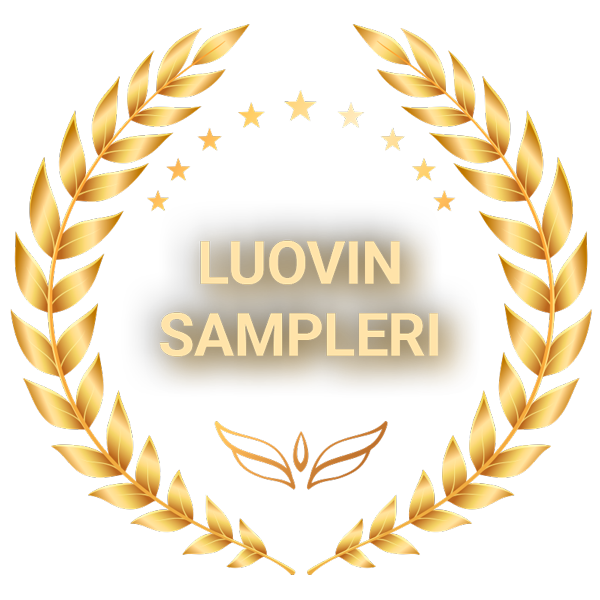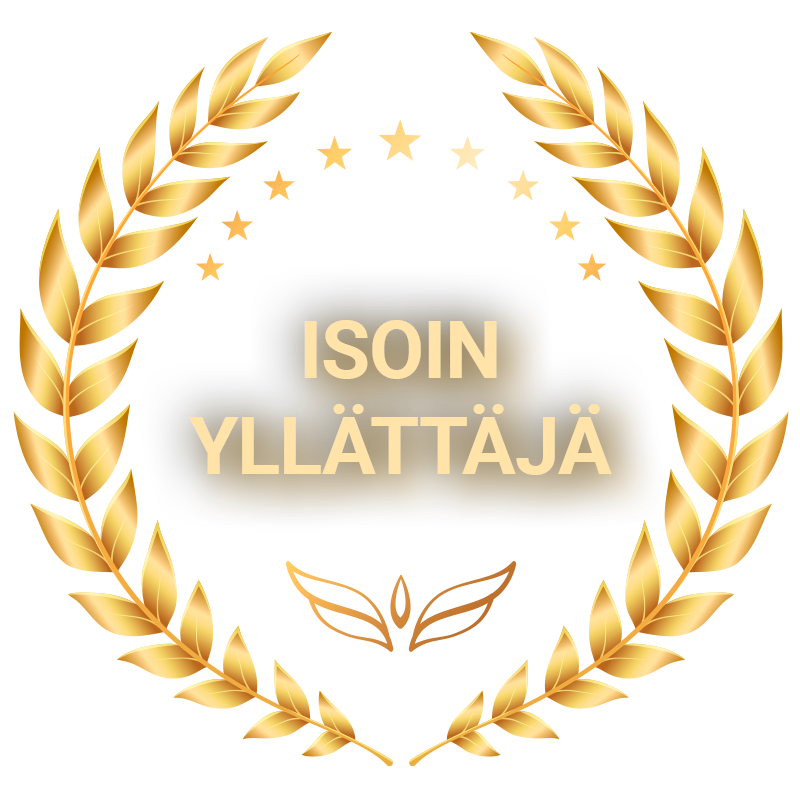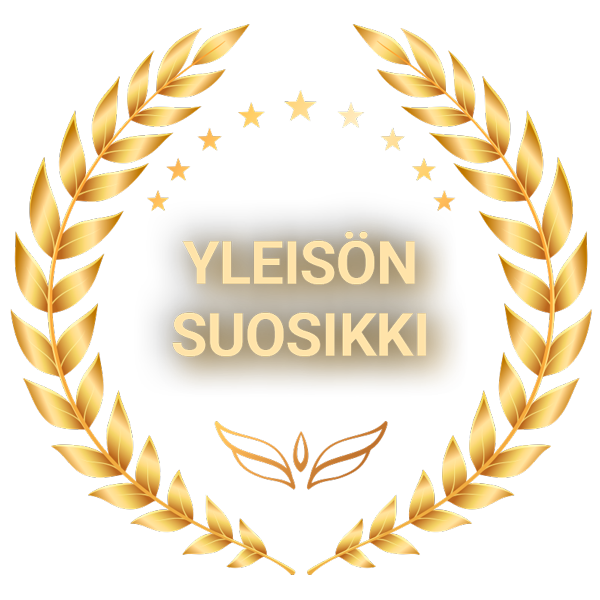 AWARDS
-LegendTrick gift cards and merch
- Include local companies
- Knitting by companies (KTL, BAHT)
-Flights to foreign trick-or-treating events are a crowd favorite
PANEL
It consists of Finnish and foreign knitters with international reputation.
Below, as an example, one high-quality sampler from our valuable member of the council, Aleksi Neuvosen.