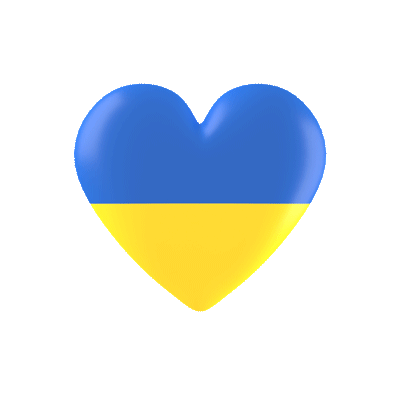 Help the Ukrainian Army from the link below:
All Ukrainians who have left the country and come to Finland can attend classes and camps in Tampere and Helsinki for free.

EVENTS
FALL SEASON 2022 starts on August 8, 2022, read more below.
Legend Night is an overnight event at the LegendTrick Gym full of tricks, games, fun, competition and friends
The event has activities organized by LegendTrick Gym, teaching, surprises and, of course, night surveillance. There is a limited number of tickets, so book your tickets in time.
REGISTRATION FOR KIDS' TRICKING CLUBS IS OPEN
Now there is a ticket for tricking clubs and reservations online!
20.8. is a trial session, which you can join by booking a place in Avoinna.
Season length 27.8. – 18.12. / no hours during the fall holiday week
Exercise is now more important than ever.
Come and develop even faster and more versatile.
Tricking is a spectacular sport that consists of the most spectacular tricks of various martial arts, acrobatic gymnastics and other similar sports, from which the trickster tries to make as smooth and spectacular a whole as possible by using different kicks, turns and twists.
Develop yourself holistically
By combining our classes, you will break your limits in every sport by developing strength, speed, flexibility and balance.
15+ Years of Experience
Our instructors, awarded in international competitions and trained in sports, have taught in more than 20 countries around the world.
Learn from the Pros
LegendTrick Gym's instructors are internationally known top players in their field.
From the Customers' Mouths
"The best training place ever!
The teachers are really nice, nice and professional. Really good value for money. And the gym also has versatile equipment and good facilities.
It's nice when you can take those classes when you want, and you can try other classes even if you haven't been before. (And you can still join in really well.) And there are a variety of different classes.
Definitely the best place I've been to train. I recommend! If you're even a little bit interested, it's definitely worth at least giving it a try!"
"LegendTrick Gym is the only place of its kind in Finland. Tricking is a sport about which unfortunately little is still known and it is often confused with many other sports. It's very cool that we have a gym in Tampere that mainly focuses on tricks.
The instructors are professionals and responsible. Developing in the sport is easy here and you get the best possible teaching!
However, in addition to tricks, the gym also offers different courses related to acrobatics, such as handstand lessons, which enable you to always get more out of your own body.
The feeling in the gym is always good and positive, even if you're just there to watch!"