We recommend you to look at our timetable or just make a qweek phone call ahead of your arrival to ensure the space that you require is available as we do have workshops and bookings from time to time during the week, that may interfere with open training.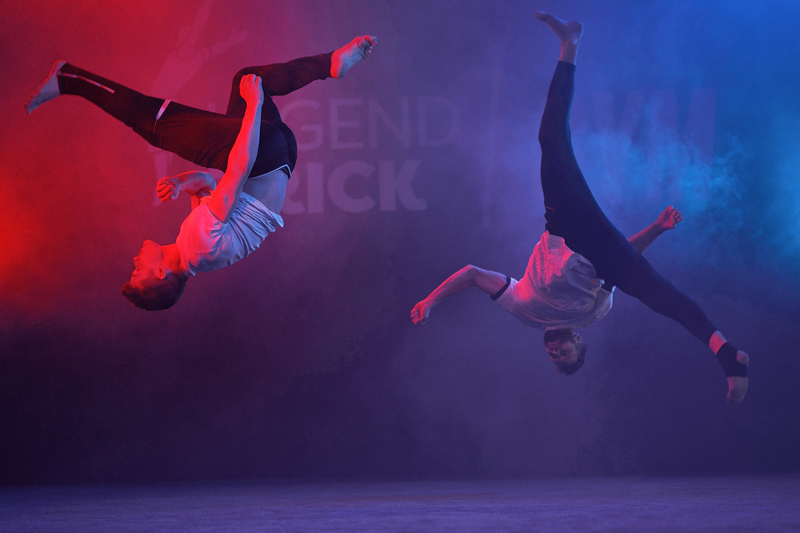 Battle Night
Once a week we organize a training battle night with real atmosphere, where volunteers can come and test their skills. This is fun battle night for all communities.

LEGENDTRICK Gym has unique spring floor specially designed for tricking. Circus training facility that is available for individuals to use during our open training sessions. Open training is perfect for industry professionals who wish to work on enhancing their skills or developing new acts. Also for beginners who wants to learn new skills or just have fun training with your family or friends.