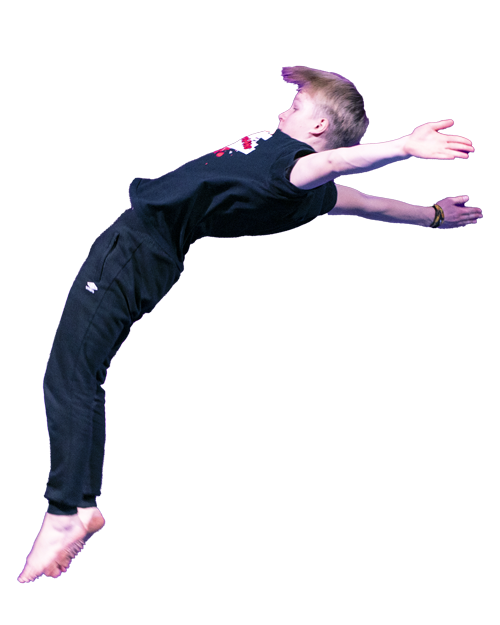 What kind of trainer am I?
Realistic goals, rejoicing in successes and long-term training produce the best results!
In addition to guided lessons, we recommend our enthusiasts to train on their own with free training shifts and outside on summer pastures at least once a week.

10x card / Summer 2023
By practicing once a week, you will learn the basics of tricks / acrobatics and have fun moving. Your pace of development is slow, but you will certainly have fun and your everyday life will be more cheerful.
This series card doesn't hurt if you are on vacation for a few weeks in the summer. In the second week, you can train several times a week or even 2 hours in a row, so that you can use up all your training on 13.8. by !

Unlimited - guided lessons + free training / Summer 2023
A precision weapon for rocket-like development. Train as much as you want and participate in all the classes during the summer. Absolute recommendation of the directors!
With the guided classes, you get snacks and exercises for what you could still work on on your own during free practice shifts. This card guarantees the best results in the summer of 2023.

Unlimited - free internships / Summer 2023
Train together with our top students and instructors during free training sessions.
With free practice sessions, you improve quickly when you get to practice exactly the movements and exercises that are most important to you at the moment!
SUMMER 2023 SCHEDULE
29.5. – 13.8.2023
RESERVE A PLACE
THIS SUMMER SEASON: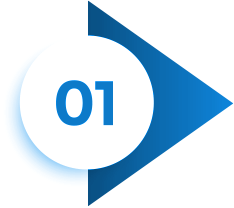 Always book your place for the summer classes from the aovinna24 service.
If for some reason you cannot make it to the class, remember to cancel it at least 90 minutes earlier by logging into your Avoinna24 account and clicking on the account settings: "My reservations". This way, you won't miss a visit from your card, and if your class is full, the system will send an email to the first person in line for the vacant place.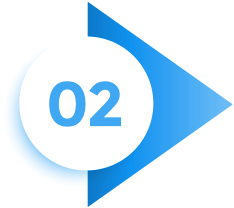 BUY A TICKET
Buy a 10x one-time card, an unlimited card for tutoring lessons + free training or just an unlimited card for free training. You can also come to summer classes with a one-time ticket.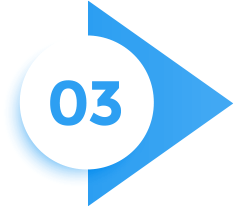 A FIRST-TIME STUDENT?
1. If you are coming to LegendTrick Gym for the first time, sign the rules of use & the disclaimer form before training.
2. Add the "pass (€5)" to your shopping cart, where the season's workouts are loaded. You don't need to buy a ticket if you come to test with a one-time ticket.
REGISTRATION IS NOW OPEN ALSO FOR TOP POPULARS
FOR SUMMER HOLIDAY CAMPS
Our Tampere gym hosts four of our very popular knitting camps during the summer holidays! This year, the campers also use the brand new and top-equipped "Kultasali" throughout the camp.
We organize unique experiences and trips for our most active students to compete in knitting events abroad & in Finland, and we give the opportunity to compete in the Finnish "Battle League", whose prize is an annual prize of more than €1000.
In March 2022, 14 of our hall's students and instructors traveled to Norway to meet the world's best tricksters. Our student Miro Koljonen won the Nordic championship in the under-16 category at the event. Watch the video series about the trip on LTG's YouTube channel.
Vellu Saarela, an internationally respected pioneer of the sport, founder of our gym and two-time European champion, is responsible for coaching the legends' group.
Goal-oriented trainers train at least 3 times a week in the "Trikkaus - level 4-6" group.